How can I check what firmware or app version my Wave 1 is using?
Updated 3 months ago
From the main screen with the temperature dial, just tap the ⚙ icon to open Settings.
To check your firmware version: Your currently installed firmware version number will be shown next to Firmware Version. To see if newer versions are available, tap UPDATE. If newer firmware is available, you'll be prompted to upgrade.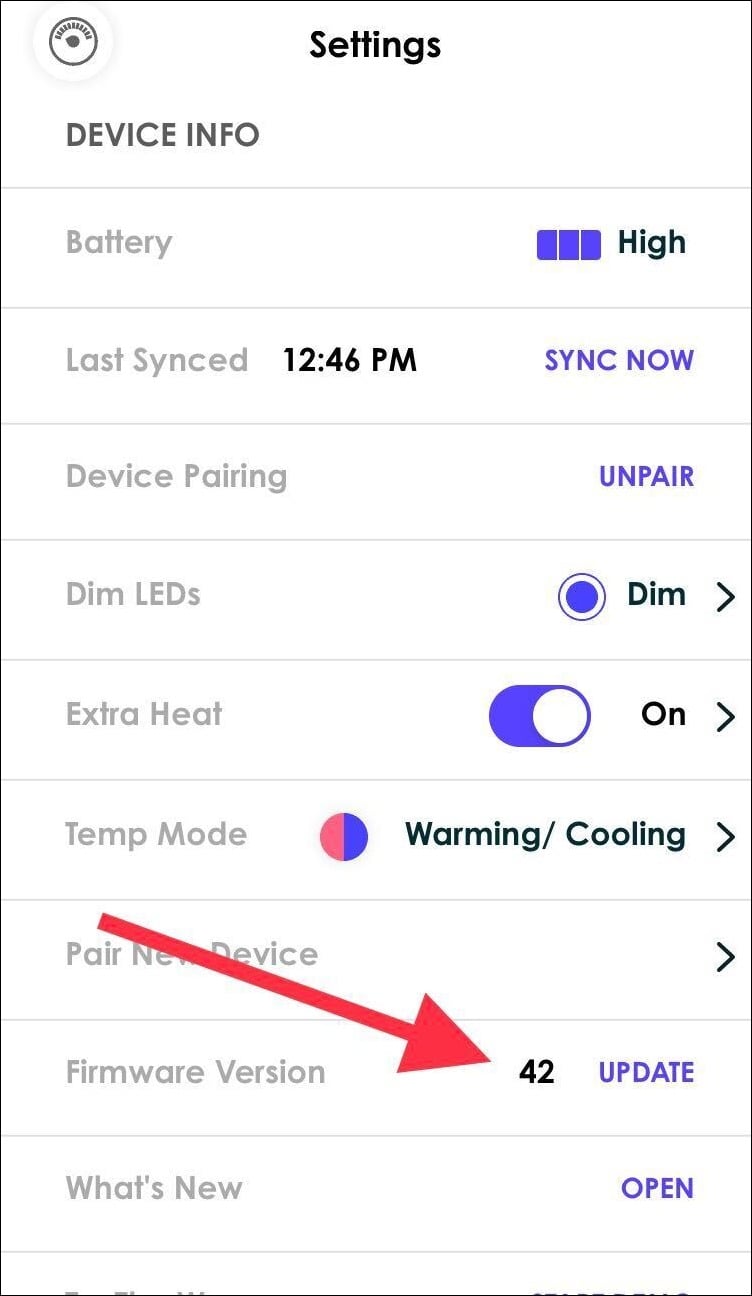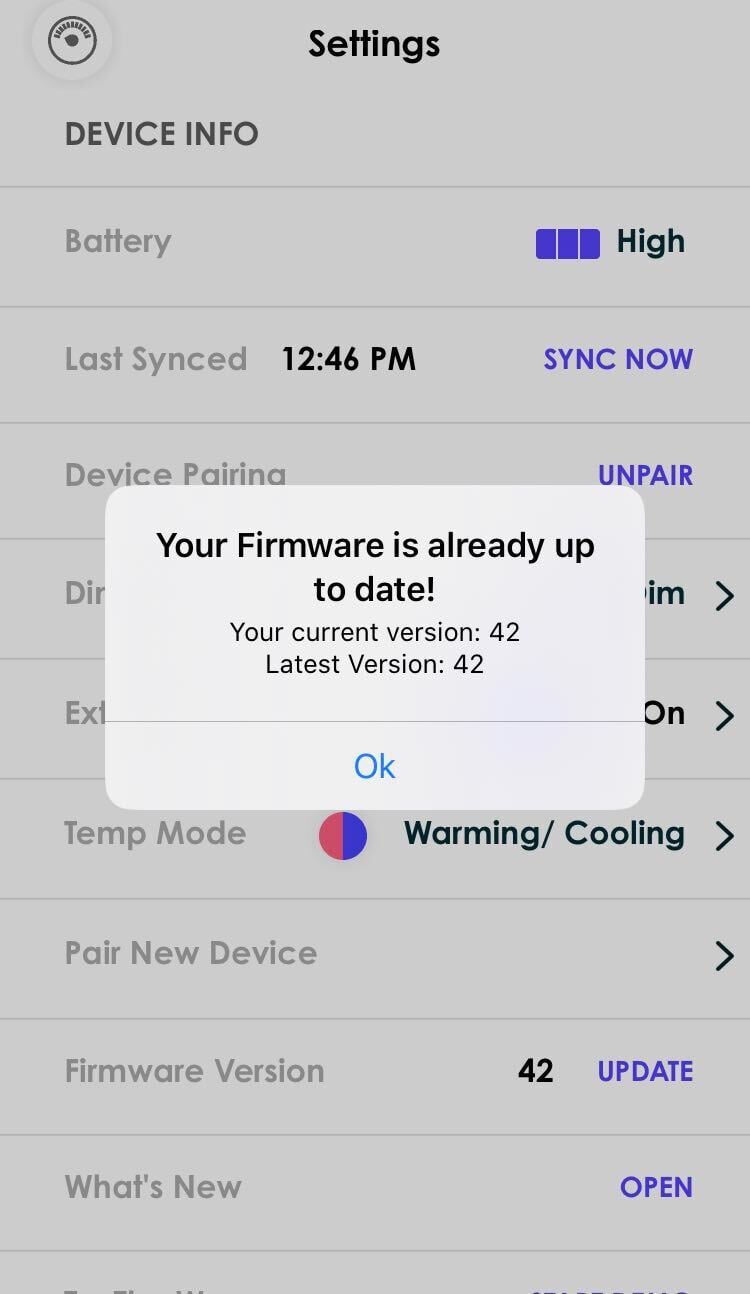 To check your app version: Scroll down to the bottom of the screen to the ABOUT section and tap on System Info. The app version will be shown in the popup.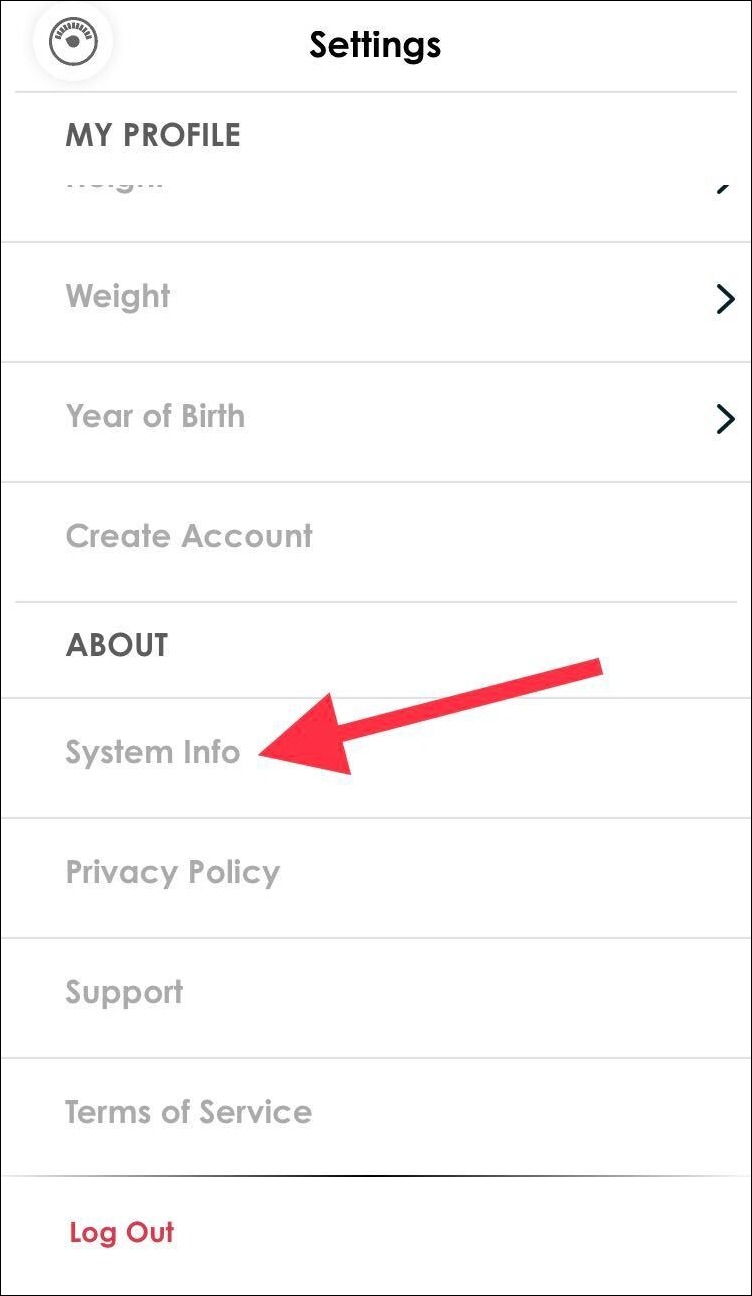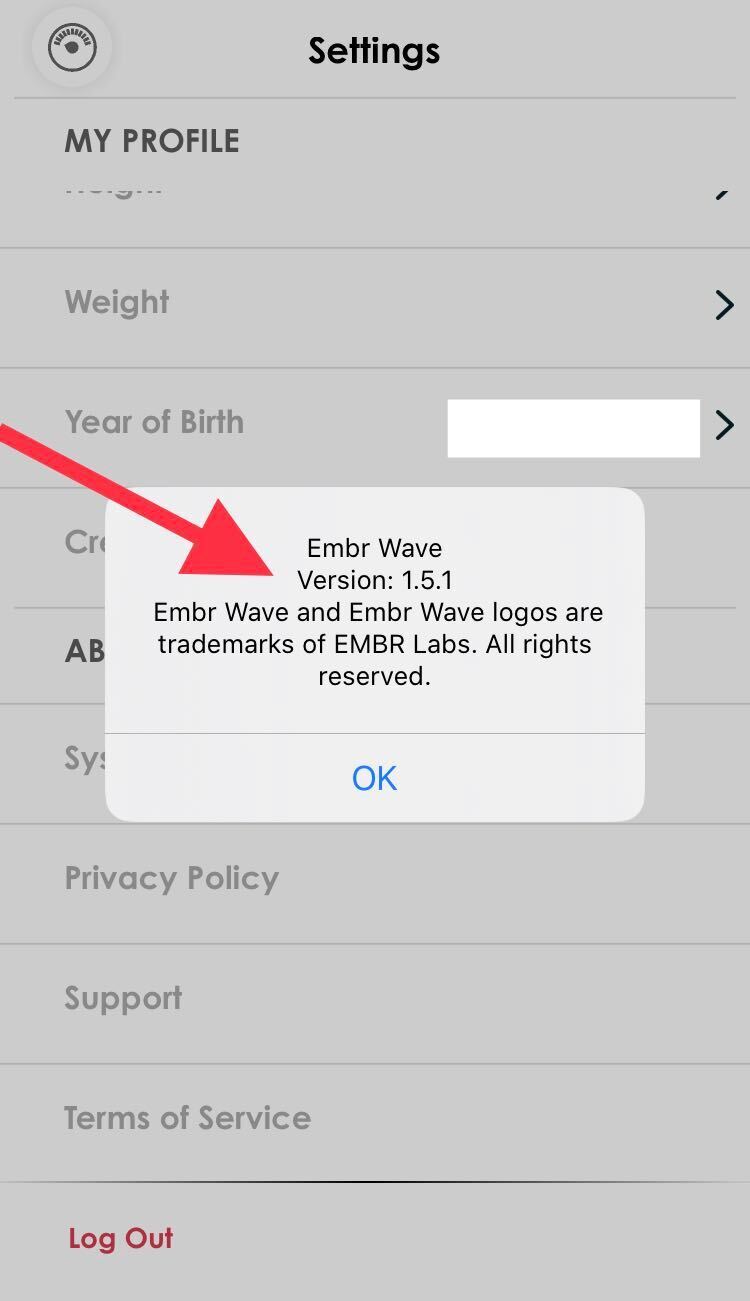 *Don't have the app? It makes your Wave much more powerful and customizable, and it allows you to get all of the latest firmware improvements as soon as they're released!
The Embr Wave app for iOS devices is available
HERE
.
And the Android version is available
HERE
.
Was this article helpful?