How do I access my Stats page in the Embr Wave 1 app? Where can I see my usage info?
Updated 3 months ago
To see your usage data or to access your Goal Tracker, just swipe right from the main app screen. Alternatively, you can tap the bar graph icon in the top left of the screen.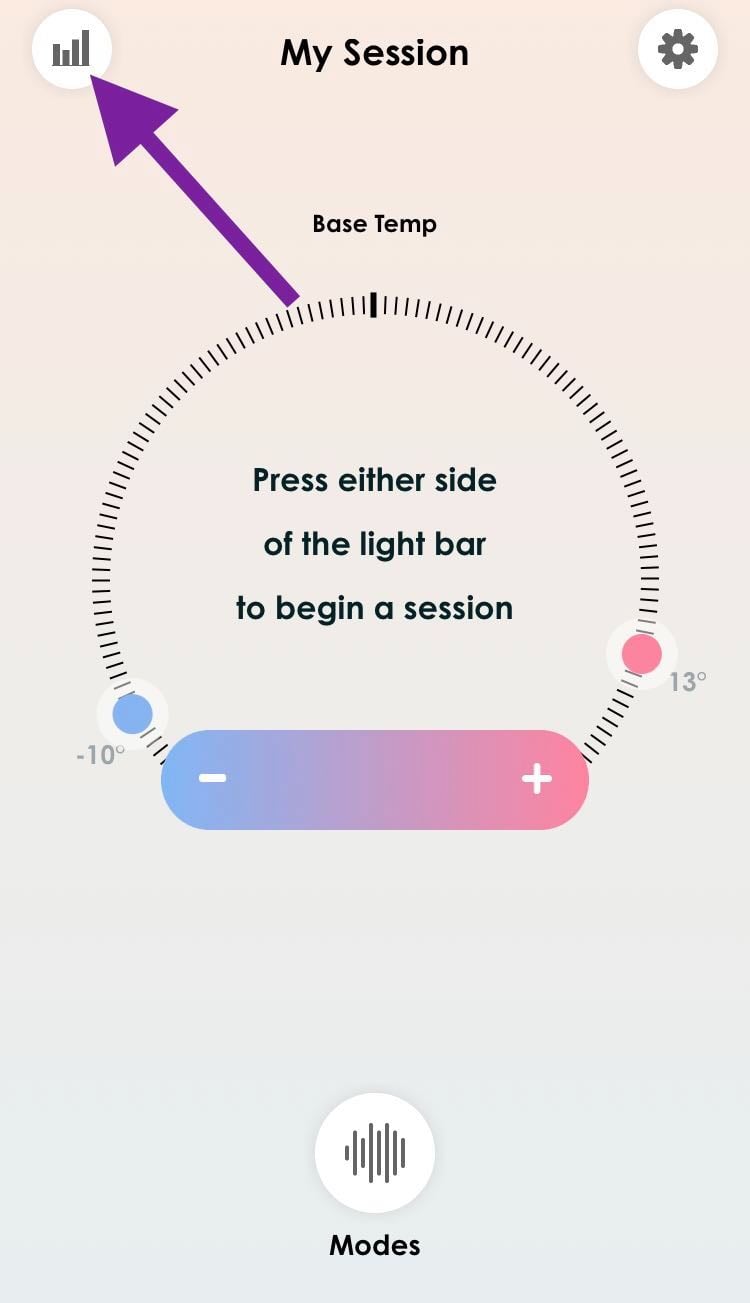 Was this article helpful?