How do I check my Wave 1 battery status?
Updated 3 months ago
You can check your battery status in the app!
On the main screen with the temperature dial, tap the gear icon in the upper right of the screen to open up Settings:
​​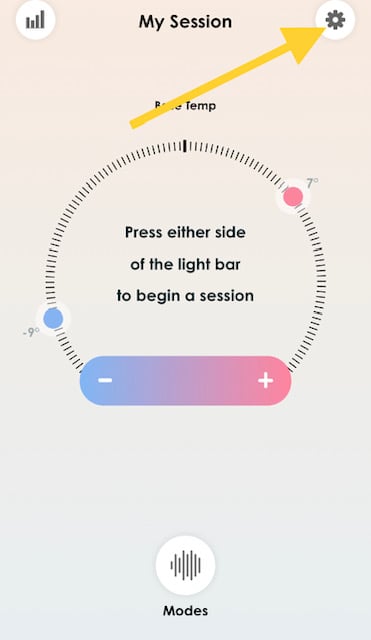 Your battery status will be displayed at the top of the list:
​​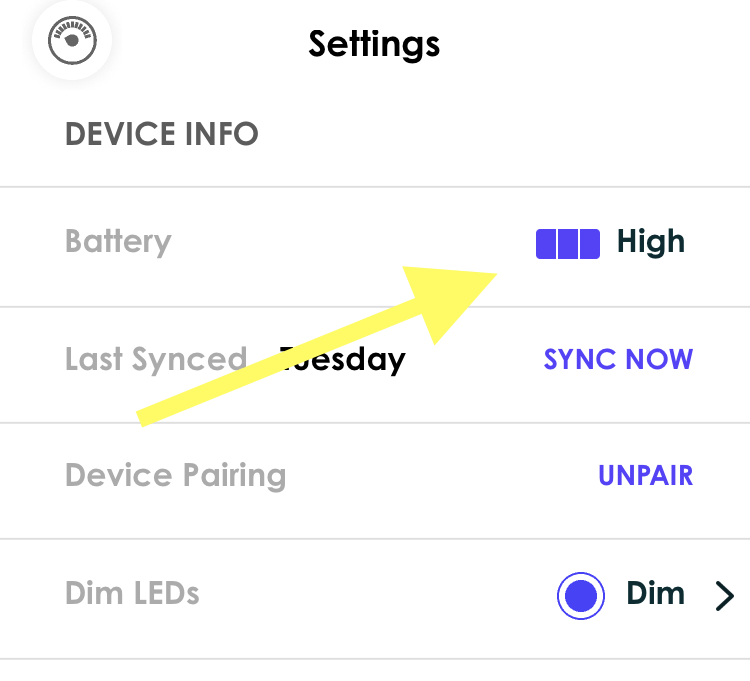 Was this article helpful?